Endur ID Exhibits at The UnSummit for Bedside Barcoding
On May 2-4, 2012 Endur ID a leader in patient wrist band bar code safety products  will be showcasing an exhibit booth at The UnSummit for Bedside Barcoding in Anaheim, CA.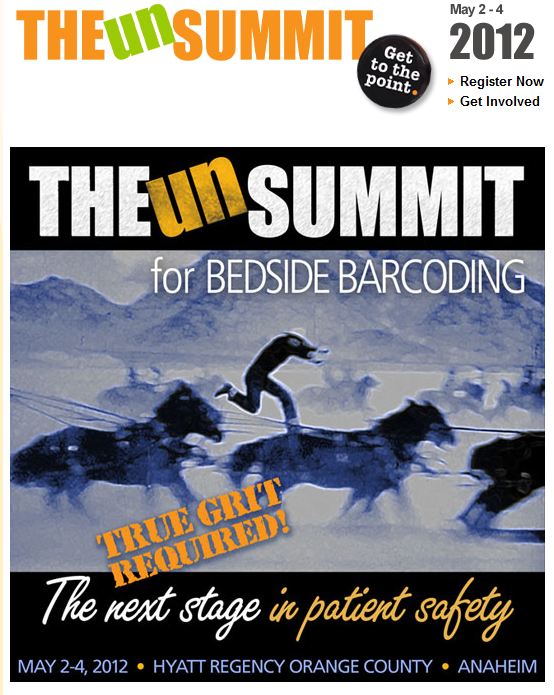 The UnSummit is comprised of many professionals in the industry such as medical administrators, nurses, pharmacists and a variety of IT professionals all related to the patient safety industry get together to discuss a variety of hot topic issues surrounding patient safety & record management. At the UnSummit there is a pivotal focus on barcode point-of-care technology. It is a show aimed at bringing together technology and practice under one roof. For more information on The UnSummit please visit
http://www.unsummit.com
.
Endur ID centers on bar coded patient safety products like ID wrist bands designed to make the process of patient management streamlined and efficient for any medical institution. Endur ID was founded in 2003 by Robert Chadwick and has been manufacturing dependable products in the health care community for almost 10 years. All of the Endur ID goods have been meticulously quality tested for the upmost safety requirements.
For more information on Endur ID please visit www.endurid.com or you can email them at info@endurid.com.