What is the Corrections Technology Association?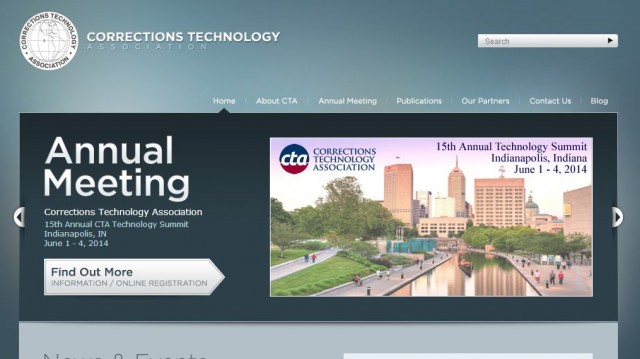 The Corrections Technology Association is a network of professionals that are actively involved in using technology in the field of corrections. This network is both public and non-profit. It is mainly made up of IT directors, operational and administrative staff from both state and provincial departments of correction, chief information officers as well as correctional agencies at the federal, county and local levels.
History of the CTA
The Corrections Technology Association began in 1999 as a forum for members to exchange ideas, information, experience and knowledge. They hold an annual meeting that allows their members to learn about new technologies that are available while also having an opportunity to network with their peers. The history of the CTA has shown that it is a widely recognized association through the development of different standards, sharing of data and systems through collaboration across member areas. Its vision to become nationally recognized as a leader in corrections technology among industry professionals has easily been reached.
Mission of the CTA
The association was formed and continues to grow with several missions in mind to accomplish including:
To provide educational opportunities to technology professionals on an ongoing basis
Developing and promoting standards for corrections technology solutions to be deployed nationwide
To promote both information sharing and collaboration throughout the different levels of corrections including local, state, tribal and federal agencies
To promote public safety through the use of corrections technology
To address the challenges and opportunities for improving corrections operations for all members and for the industry as a whole
To identify emerging technologies that are relevant to the field of corrections and the application of these technologies
To provide a forum to exchange knowledge, experience, information, data and networking
Regular Members
The Corrections Technology Association has been organized as a non-profit organization under the laws of the state of Washington. There are three major classes of memberships including business partners, regular members and associate members. Regular members have no membership fees, but simply attend the Annual Technology Summit of the CTA to be active. These members have executive level responsibility in some level of corrections as designated by the Association of State Correctional Administrators