How One Hospital Reduced Costs by Implementing a Patient Safety Program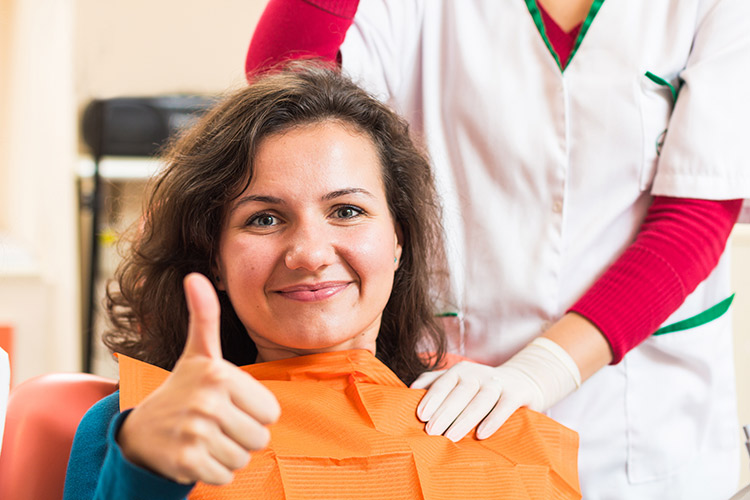 New Jersey is a pioneer state when it comes to the development and implementation of patient safety programs. Recent data from the AHRQ, or the Agency for Healthcare Research and Quality, shows that these programs pay off not only in better patient outcomes, but also in terms of finances.
The Partnership for Patients
The State of New Jersey adopted the Partnership for Patients initiative three years ago to help reduce the likelihood of hospital-acquired health conditions and re-admissions. The idea was to identify crucial areas for patient safety, then implement facility-wide guidelines addressing those areas. Over the last three years, pressure sores declined by more than 27%, adverse drug reactions went down nearly 38%, hospital re-admissions within 30 days declined 7.7%, and blood infections associated with central lines dropped more than 23%. These startling figures just go to show how a solid, structured patient safety program can improve the quality of patients' lives.
The Financial Impact
Although the goal of the patient safety program is to keep patients safe and healthy, the financial implications associated with the reduced number of adverse events is certainly worth a mention. In fact, the program prevented 13,730 instances of patient harm over the last three years, and according to statistics and current estimates, this saved the state of New Jersey more than $120 million in healthcare costs that would otherwise come from Medicare and Medicaid budgets. Even a single temporary harm that occurs with a single patient could cost over $2000, which is money down the drain for a preventable event.
The Implemented Strategies
New Jersey hospitals implemented a number of different strategies and guidelines for improving patient health. Among these, the Partnership for Patients initiative claims that better communications between families and healthcare providers, more community-based resources for transitional care, and better overall record keeping lead to the most successful cases. When healthcare providers, patients, and their families can better communicate with each other, and when information is made available to the people who need it most, many adverse events are completely avoidable.
The End of the Initiative
Although the initiative has come to an end in the state of New Jersey, the NJHA, or New Jersey Hospital Administration, says that it will continue to encourage healthcare providers to offer higher-quality care and better communication between families and patients. In fact, the state has one more goal to achieve – and that involves reducing the mortality rate associated with sepsis, a dangerous blood infection, to 20% from its current rate of 30%. With the guidelines from the Partnership for Patients initiative, hospital staff believes they will be able to exceed this goal in the coming years.
As you can see, patient safety not only helps provide a better quality of life for individuals who are hospitalized for any reason, but it also helps them avoid complications that may lead to re-admittance. In the process, state healthcare providers and even the hospitals themselves can save millions of dollars annually.