Secur Max Inmate Identification Wristbands Offered by Endur ID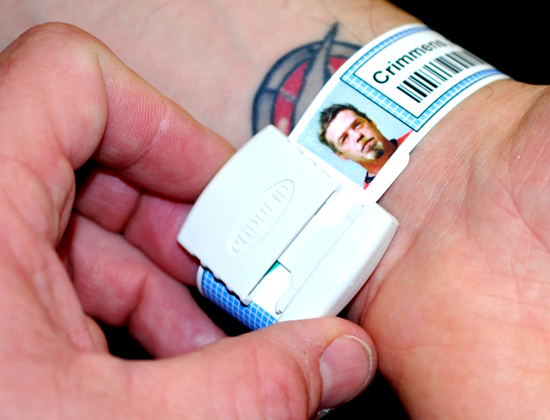 Endur ID is pleased to announce their latest identification wristband product offering. The SM-1-LA Secur Max wristband media paired with their new Secur Loc Clasp Base provides a level not found previously in inmate identification technology. The Secur Max wristbands are highly durable, tear and stretch proof, water resistant and will provide extremely accurate and reliable inmate identification.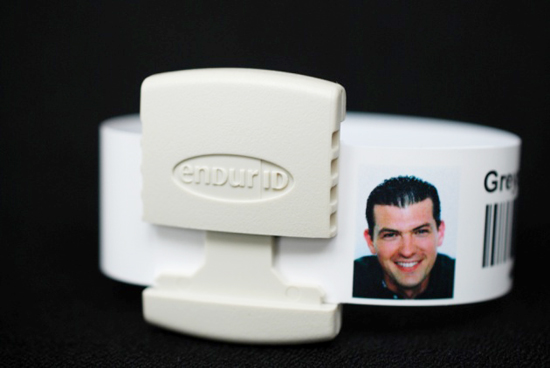 Secur Max wristbands are produced using standard desktop color or black &white laser printers and require no laminates, just print and use. The bands have simple adhesive closures, security can then be enhanced with the addition of the Secur Loc Clasp which covers the closure and makes the adhesive flaps inaccessible. The clasp, once closed cannot be reopened and the band must be cut off. The Secur LOC clasp is applied by hand, contains no metal or sharp edges and requires no tools.
More information can be obtained from Endur ID. Phone (603) 758-1488, email at info@endurid.com.