Recent Study Shows Longer Resident Hours Deteriorate Patient Safety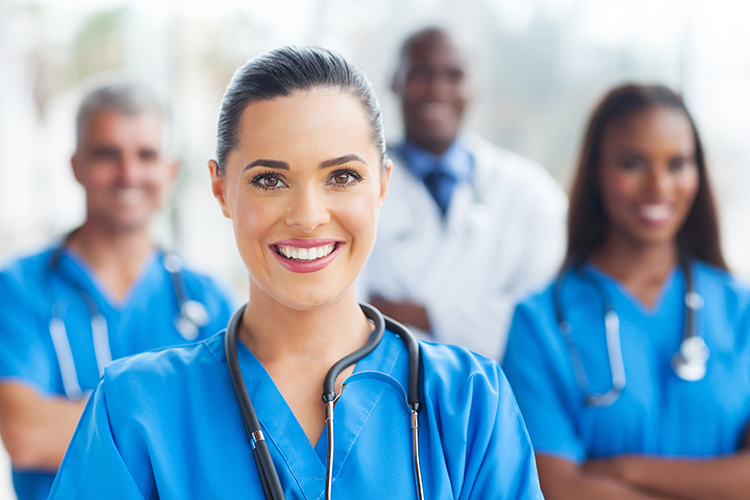 In 2003, the Accreditation Council for Graduate Medical Education started recommending duty hour requirements of 24 hours for residents, which were amended in 2011 to 16-hour shifts for junior trainees and 24 hours for senior trainees. This followed preliminary evidence which showed that restricting shift times could improve patient safety levels as well as resident well-being.
Rigorous Assessment Undertaken
It was however noted that the association of longer resident hours with increased medical errors was largely observational. In order to further assess whether there was indeed a relationship between the two, Christopher Parshuram, a staff physician involved in critical care medicine at the Hospital for Sick Children in Canada and his colleagues randomly assigned a group of 49 medical residents to 2-month rotation rosters consisting of 12, 16 or 24 hour shifts in intensive care units in 2009. The results thereof were published in the Canadian Medical Association Journal.
Resident vs. Patient Outcomes
The research showed that the main patient outcome was adverse events or injuries occurring due to the level of care received in ICU, which in turn resulted in prolonged hospital stays or even disability at the time of being discharged. Secondary patient outcomes involved a combination of deaths in the ICU wards, severity of adverse events as well as preventable adverse events. The main factor that affected residents was sleepiness, while secondary factors included burnout as well as other physical symptoms.
Various Residents Observed
Residents who took part in the study came from various disciplines, including surgery, internal medicine, emergency medicine and anesthesia. They attended to 807 patients, who each spent an average of three days in ICU. During this time, eight preventable adverse effects affected seven patients, of which seven occurred over the course of 12-hour shifts. Half of the eight preventable adverse events, all of which occurred during 12-hour shifts, affected patients with prolonged hospital stays. ICU mortality rates were 14.4% with the 12-hour shift, just over 17% with the 16-hour roster and 18.3% with the 24-hour shifts.
Similar Burnout Patterns
All three groups of residents experienced similar levels of burnout; however, symptoms associated with tiredness occurred more frequently with residents who performed 24-hour shifts. ICU staff noted that residents working 16-hour shifts seemed less familiar with patient information and as a result, made poorer decisions which may have had negative effects on patient safety. It was also noted that residents working the 12-hour shifts were the most alert when dealing with patients.
More Educational Opportunities for Residents
A professor of pathology and laboratory medicine at Penn Medicine, Philadelphia, James Wilson, MD, PhD, stated the following with regards to his memories of working longer hours as a resident at Massachusetts General Hospital in Boston, In acute care medicine, you can be in the hospital for 36 hours following the progression of a disease. If that had been interrupted, you wouldn't have had that direct experience of following how a myocardial infarction or stroke or seizure disorder evolves. From an educational standpoint, it's much more rewarding, well worth the downside of being awake a long time.
Dr. Wilson stated that results of the study were not at all surprising, In terms of quality of care, the risk that someone could make a bad decision because of fatigue would be significantly offset by really knowing the patients, he said.