Is Cutting Back Medical Training Good For Patient Safety?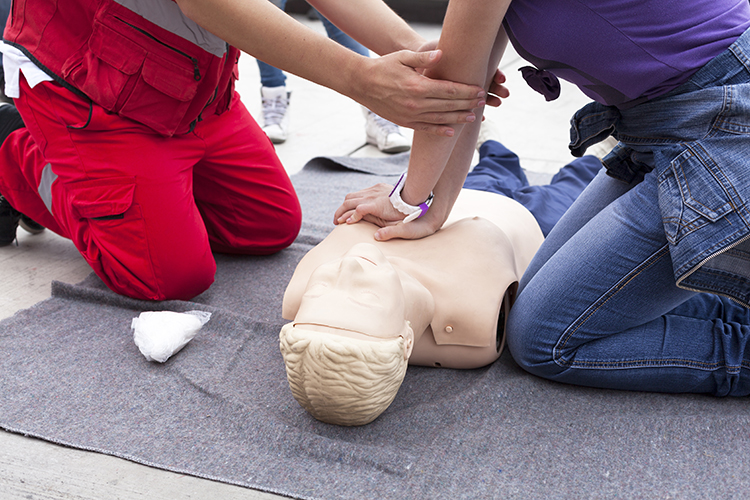 In a bid to prepare medical doctors and other personnel for working with the public as quickly as possible, it has been suggested that their medical training periods be reduced in order to facilitate this. However, a number of leading doctors groups and organizations have voiced their concerns in this regard, stating that should these proposals ever come to fruition, levels of patient safety in hospitals could end up being severely compromised.
Proposed Reduction of up to 20% in Training Time
An independent review outlined basic plans that would see consultant training years being reduced from eight to 10 years right down to six to eight years instead. This move would also see all junior doctors becoming fully registered immediately after completing their studies at a medical school, which is a year earlier than at present. However, it would mean that they would then have to spend between four and six years in some form of broad-based specialty training instead. The British Medical Association (BMA) has requested that the government place a hold on policy developments like these until the changes are piloted in small studies and all safety concerns are addressed first.
Potentially Compromised Patient Safety – A Cause for Concern
A spokesman, who remained anonymous, stated that many doctors were voicing concern regarding the proposals because they wouldn't be able to achieve the same necessary level of expertise for patients as at present. He went on to mention the following to the BBC in this regard, Changes affecting the future medical workforce cannot and should not be rushed. The government needs [sic] to listen to the concerns raised by the BMA and other stakeholders now that the report is out. The Royal College of Physicians has also voiced concerns, warning that shortening training for medical personnel would compromise both quality of patient care and patient safety.
Proposed Changes to Training Deemed a Necessity
A council member from the Royal College of Surgeons, Ian Eardley, stated that the plans to change medical training periods were necessary to meet the changing needs of patients as people age. He added, Training needs to give doctors the competencies and experience they need to deliver high quality care and should not be determined solely by time served. Plans need to look at the over-reliance on trainees in delivering the service, particularly at night, where training opportunities are limited. A one-size fits all approach will not work for all medical training medical specialties should be able to tailor the way they implement the reviews recommendations.
A spokesman who represented the Department of Health stressed the fact that the proposed changes would only take place if they were found to be in the best interests of patients while under medical supervision. He went on to mention that no final decisions had yet been made regarding the aforementioned proposals and that any approved changes would only be able to take place after extensive consultation with the appropriate parties had occurred.