The Growing Importance of Positive Patient Identification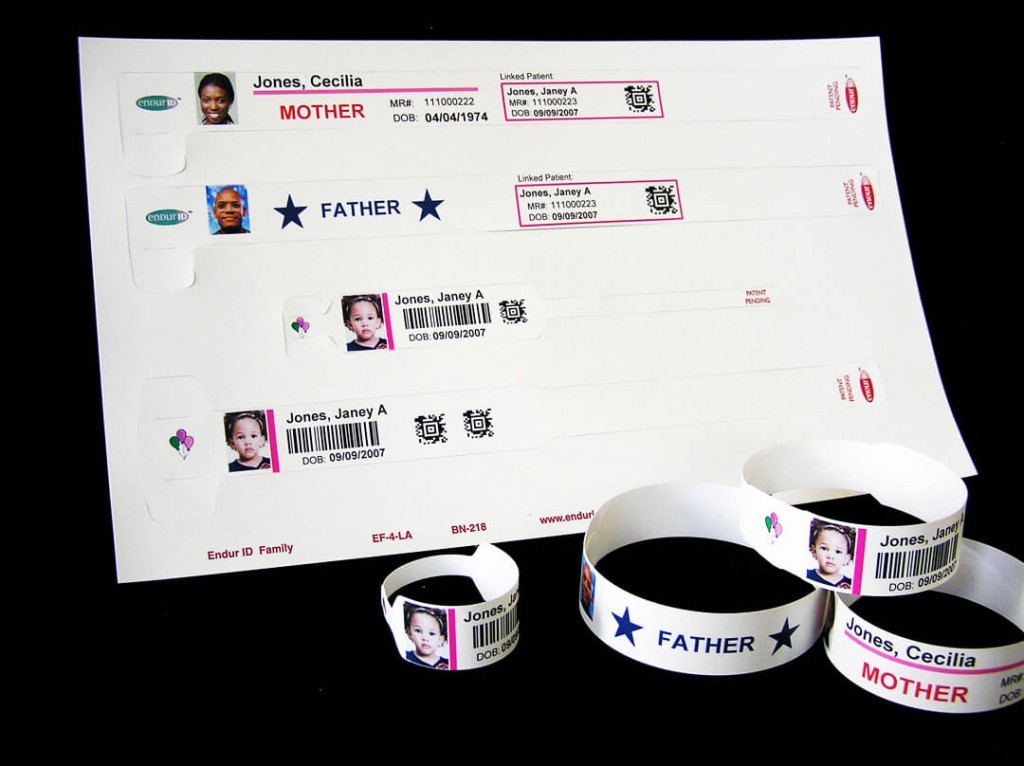 Endur ID has always been on the forefront when it comes to Patient Identification Solutions.  The world we live in is largely automated and there is a big push toward automation in the healthcare industry in particular.  With healthcare, automation comes the push for wider adoption of Positive Patient Identification through Wristbands and bar code readers.  As the procedures facilities perform grows and government guidelines become more stringent, this initiative becomes ever more important. In order to make sure the "5 rights" are performed properly there needs to be a system in play to minimize the human factor which can contribute to mistakes.  The 5 rights are defined as the right diagnoses, right indicators, right time, right test(medical) and right patient. These are all indicators that can be listed on the patient wristband and scanned via the barcode printed on the bands in order to create accountability to improve patient care.
Enclosed is a link to an article published by New Daily Herald on June 7th, 2019 that speaks to the Positive Patient Identification Market and how it is poised for growth.  Endur ID is one of the industry leaders in this market and we offer a complete solution for your Patient identification needs. We can also work directly with your IT department or your EMR system to develop templates to print Identification Bands.
Do you need help improving positive identification in your facility?  We can help. Give us a call directly at 603-758-1488 or email us at info@endurid.com or visit our website at www.endurid.com. Link to the article: https://newdailyherald.com/2019/06/07/positive-patient-identification-market-report-explored-in-latest-research/.