A Step Forward, Advancing into Behavioral Health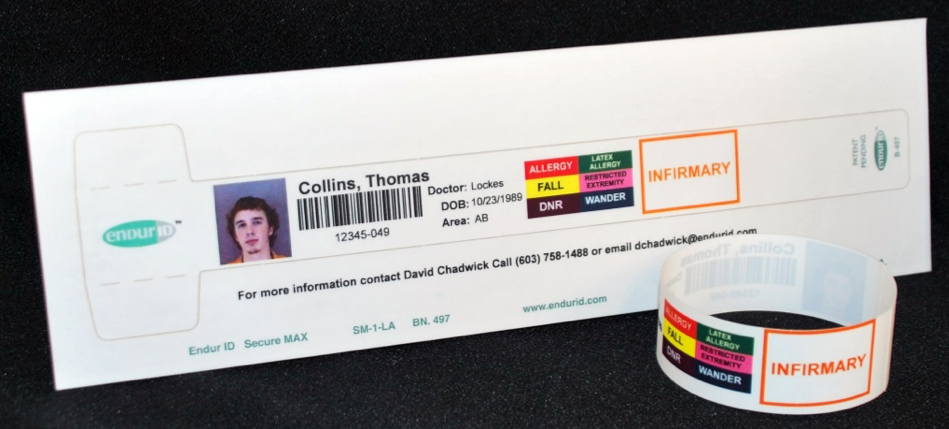 The Behavioral Health industry has seemed for years, to only be on the radar when something has gone wrong – whether it has been the breakdown of a policy or procedure resulting in someone's death, an accidental overdose, sexual misconduct or a facility closure announcement.
Behavioral Health is on the radar of Endur ID and has been since mid-2014.  As we see many facilities across the Healthcare sector frantically securing and or updating their health information systems to meet new federal regulations, Behavioral Health facilities are now starting to do the same; and this is where we come in. Our wristband creating software can be integrated with most health information systems, eliminating key stroke errors and redundant data collection processes.
Scannable barcodes on our wristbands that are waterproof and alcohol resistant, allow for patient data to seamlessly flow through a hospital's health information system, reducing potential medication management errors.  Our products provide multiple ways of properly identifying patients, to ensure they receive the correct medication, the correct dose at the correct time via the correct route so nurses and behavioral care specialists can focus on care management, not lack of information management.
The inclusion of color coded medical and or color coded risk alerts on the primary identification wristband eliminates the need for multiple wristbands on a patient, while providing staff with a visible understanding of the patient's status.
From basic patient/ client identification to roll call solutions, Endur ID Identification products can help manage the growing need for real-time population data.
For more information on how Endur ID identification solutions can benefit your organization, visit our website, www.endurid.com or call us 1-866-372-6585.