Endur ID introduces BlueTrac Bluetooth Band
Endur ID prides itself on listening to our customer's wants and needs and being receptive and agile in product development to meet your goals.  We are proud to announce that we have added an active Bluetooth band to our product offering.  The patent pending Bluetrac band is very small and durable while also being cost effective.  BlueTrac comes with a long battery life and a 50 meter reading distance with a 2.4 GHz Broadcast.  Our BlueTrac Bluetooth band has various applications including drug management, rounding and head counts along with partner based locational use cases. The BlueTrac Bluetooth band is CE & FCC certified, compatible with Apple iBeacon Technology & Bluetooth 4.0 (BLE) devices and supports iOS 7.0+ and Android 4.3+.  Would you like more information about the BlueTrac?  Give us a call directly at 603-758-1488 or email us at info@endurid.com or visit our website at www.endurid.com.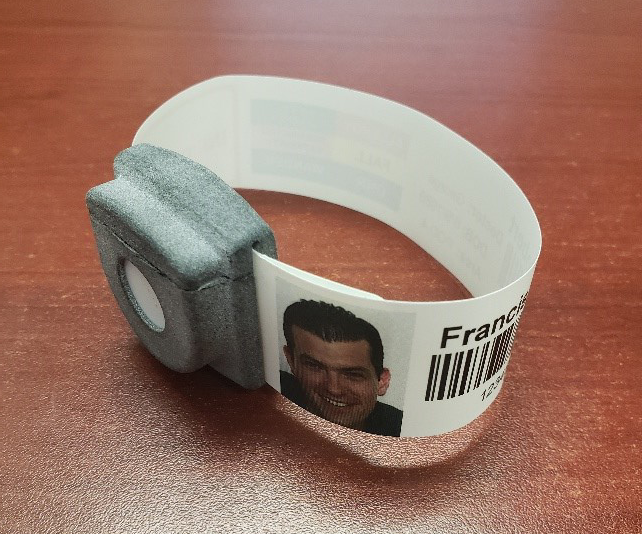 About Endur ID………
Endur ID was founded in 2003. We entered into the Patient Identification Market with the goal to manufacture and distribute the finest hospital Identification Wristbands and Media available. In 2012 we entered the Corrections Identification Market
Endur ID offers wristbands that are durable, easy to use, and easy to wear and are produced using standard desktop printers. We have also developed our relationships with our partners so we can also offer the finest software and hardware products as well — delivering the most comprehensive solution on the market.